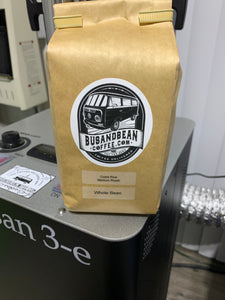 Your Hump Day coffee is ready
Bus & Bean Coffee is perfect every day of the week. And Hump Day is the right time to stock up to make sure you're ready for the weekend.
We have a roast style for everyone, so be sure to check out our store at busandbeancoffee.com.
Don't forget, we have free local delivery.
Have a Bus & Bean Day!
---